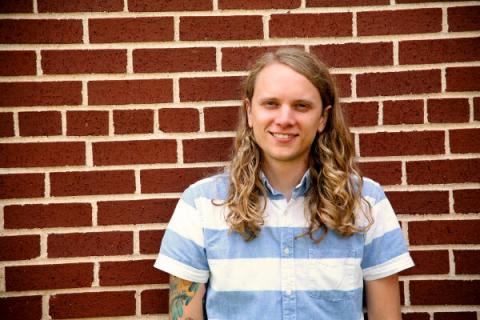 Tylor Standley writes about Early Christian history and economic ethics. He is a co-host of Podcastica Patristica, a podcast on early Christian history and theology. Follow him on Twitter.
Posts By This Author
Virtue Can't Redeem Capitalism
01-15-2019
In Redeeming Capitalism, Kenneth J. Barnes argues that the moral failures of our economy are evidence of moral decay in our social institutions. The greed and excess of Wall Street and the vast income inequality between the very wealthy and everyone else demonstrate that the moral fabric of our society is in tatters. What we need, Barnes believes, is a lesson in virtue. Barnes, I think, would like to replace Falwell Jr.'s ethic with a truly Christian one. If we want a virtuous capitalism, he argues, we need virtuous people.
What St. John Chrysostom Can Teach Us About Social Justice
09-06-2018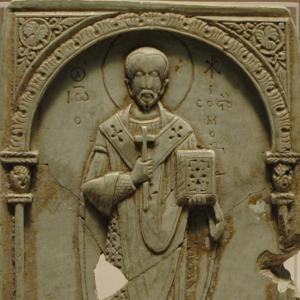 The city of Antioch — in modern-day Turkey — was beautiful and bustling in the fourth century. Various emperors and wealthy patrons donated money to build a colonnaded street through the middle of town. Well-to-do citizens decorated their marble halls with colorful frescoes and statues. They demonstrated their wealth by plating their walls and rooftops with gold. Even the city's cathedral was called the "Golden House." It would eventually seat a Patriarch, John, nicknamed "Chrysostom" or "Golden Mouth."