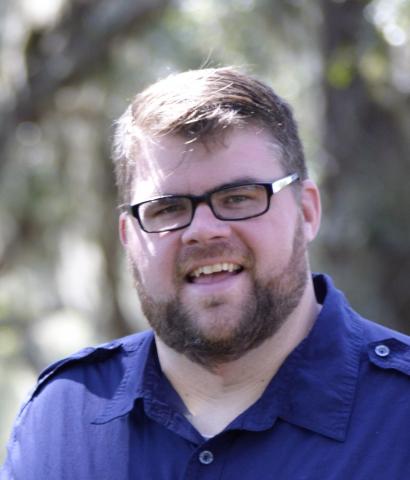 Trey Lyon is on the pastoral team of Park Avenue Baptist Church, a progressive, multi-cultural church in Atlanta. A pastor, writer and activist, Trey is currently working on a resource for congregations to dismantle systems of white supremacy and work for racial justice. More at www.bringforth.org.
Posts By This Author
The Drug of White Supremacy
04-22-2016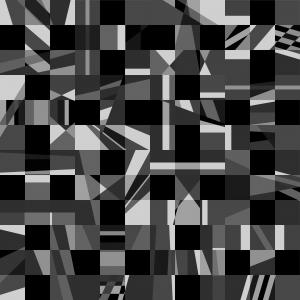 New initiatives are seeking to curb what is often portrayed as a growing epidemic of heroin use in America. But as Ekow Yankah wrote in a brilliant piece last month, titled "When Addiction Has a White Face" this new attention to the plight of the addicted and the justification from law enforcement that "these are people with a purpose in life" has only come when the faces of addicts are no longer black and brown, but white.