Tom Wright-Piersanti writes for The Star-Ledger and Religion News Service.
Posts By This Author
New Jersey Family Sought $20,000 to Name Baby Girl
01-27-2014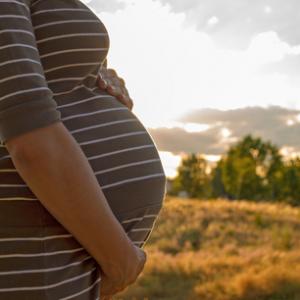 Taking their cue from a tried-and-true fundraising technique, one New Jersey family tried to sell the right to name their baby.
The post on the Central Jersey Craigslist, which appeared Jan. 23, said a Jewish family had just given birth to their ninth daughter, and they were taking bids on the new name, starting at $20,000.
"This is an excellent opportunity for someone who did not have children, or someone looking to honor a relative, or even to honor someone who was killed in the Holocaust," read the ad, which has since been removed for violating the site's terms of service.