Tom Sims is a reporter for Reuters.
Posts By This Author
Filipino Priest on Mission in Europe to Halt Fossil Fuel Financing
, 05-16-2023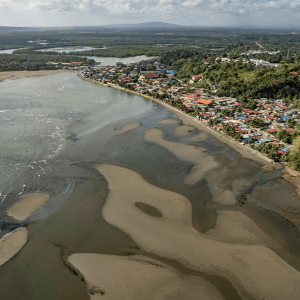 A Filipino priest is touring top European banks to demand they curtail ties with companies behind new fossil fuel projects in a region of his home country that is rich in fish and coral. But he is leaving his meetings with bankers feeling frustrated.