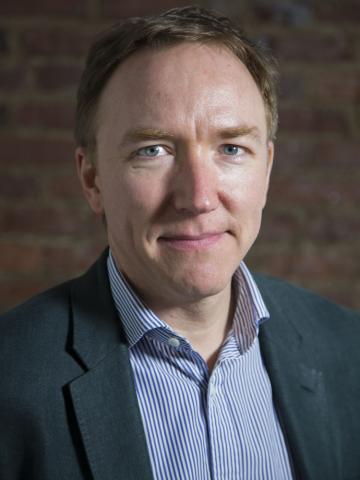 Tim Dixon is the co-founder of More in Common, an international initiative set up to build communities and societies that are stronger, more united and more resilient to the increasing threats of polarization and social division.
Posts By This Author
Research Shows How Partisan Extremes Mask an Exhausted Majority
11-15-2018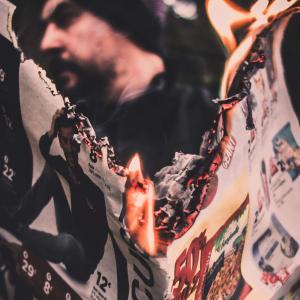 Politics has always involved disagreements, but it's not the same as it ever was in today's United States. Something has changed. In a national survey we at More in Common conducted last month, fully 87 percent of Americans said that they feel the country is more divided than at any point in their lifetimes.
Imagine Peace in the Middle East, Like a Poet, Like a Prophet
10-20-2015
The great Old Testament scholar Walter Brueggemann once observed that when you look at the Hebrew prophets, you find almost all of them were poets. Not just preachers, but poets … poets who wrote with a prophetic imagination.
Poets don't just say more words.
They imagine the world differently.
They imagine possibilities beyond others' imagination.
They create a new way of seeing things.
They call a new creation into being.