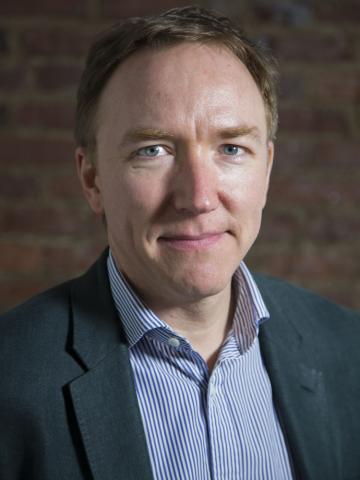 Tim Dixon is the managing director of Purpose Europe and chief political strategist for Purpose globally, and the co-founder of The Syria Campaign.
Posts By This Author
Imagine Peace in the Middle East, Like a Poet, Like a Prophet
10-20-2015
The great Old Testament scholar Walter Brueggemann once observed that when you look at the Hebrew prophets, you find almost all of them were poets. Not just preachers, but poets … poets who wrote with a prophetic imagination.
Poets don't just say more words.
They imagine the world differently.
They imagine possibilities beyond others' imagination.
They create a new way of seeing things.
They call a new creation into being.