Tiffany Firebaugh is a writer, comedian, and public health professional living in Brooklyn, N.Y.
Posts By This Author
How Public Health Can Help Us Better Love Our Neighbor
06-26-2019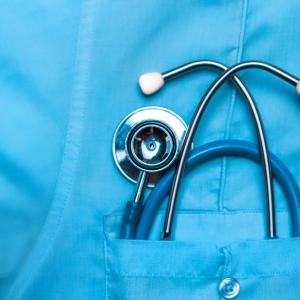 Public health professionals strive to bridge the gap between good intentions and good outcomes. Learning about public health will equip Christians to think on a systems level, to have evidence-based programs, champion accountability, and partner with people most affected to accomplish systemic change.
When Christian Education Is Really Christian Indoctrination
10-22-2018
I want students at Christians schools to have what I didn't get to have. I want to see Christian schools actively teach the failures of the historic and modern church in America. I want to see curriculum created on how most Christians responded – with Bible verses in hand – to justify what we now know to be unjust. I still think teaching students about outliers like Wilberforce, Bonhoeffer, and MLK Jr., Christians who defied the church for the sake of justice, is important, but students should also be taught that the church can get it wrong, has gotten it wrong, will get it wrong.