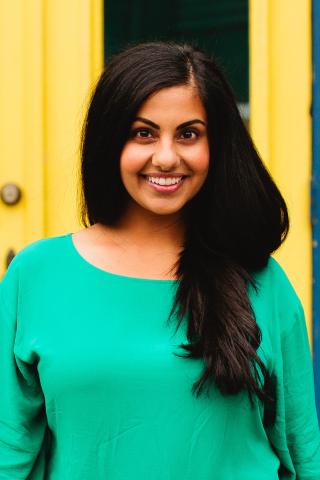 Tiffany Bluhm is the author of Prey Tell: Why We Silence Women Who Tell the Truth and How Everyone Can Speak Up. Find her at tiffanybluhm.com.
Posts By This Author
Why We Silence Women Who Tell the Truth
01-05-2021
An excerpt from Tiffany Bluhm's 'Prey Tell.'
I HEARD HIM loud and clear and ran as quickly as my little legs could carry me through their field, across the street, and up my driveway, straight into my house, where I hid in my room. I was seven. The very next day at school, my friend said nothing of the encounter between her dad and me. She never spoke of it, and neither did I. I, as a young brown girl, was inferior, and that white man, forty years my senior, with his shiny black gun, was superior. I would not be convinced otherwise.
After I graduated from high school, my understanding of a woman's place in the world expanded as my grip to justice tightened, but I still held to this conscious, and subconscious, belief that if I held even a shred of power, it was because someone with privilege (in my case, white male privilege) had given it to me. Many of my pastors, bosses, teachers, and mentors, to their credit, were outrageously gracious, kind, and generous. To them I owe so much. They believed in women, married strong women, and gave me opportunities I would have never had otherwise; however, they still remained in charge of women. Many of them treated that power with the utmost respect; others abused it beyond what I could have ever imagined.