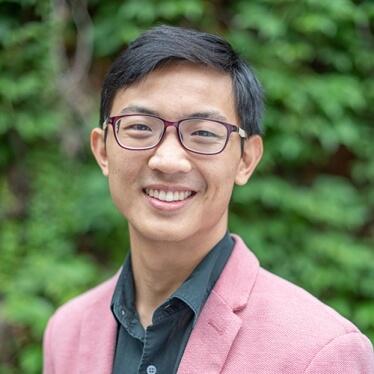 Tian An Wong is currently a Visiting Assistant Professor at Smith College and a native Malaysian.
Posts By This Author
Poem: Love letter to Hawai'i, Puerto Rico, and Hong Kong
07-22-2019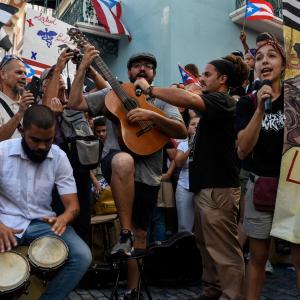 The water that gives life mixes
With the blood and the tears
From the gas, the bullets
Why We Need a Theology of Protest
06-27-2019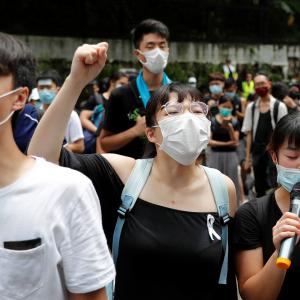 On June 16, the song Sing Hallelujah to the Lord became a popular anthem of the Hong Kong protests against the extradition to China bill. The bill, it is widely believed, would provide the Chinese mainland unchecked power in detaining political dissidents in Hong Kong. This represents yet another flexing of China's authoritarian rule over the people within its reach, and what some see as a breakdown in the "one-country, two systems" method of governance that has placed Hong Kong at an arms length of Beijing since it was handed over by the British in 1997. The annual July 1 pro-democracy demonstrations in Hong Kong are expected to see a massive turnout.