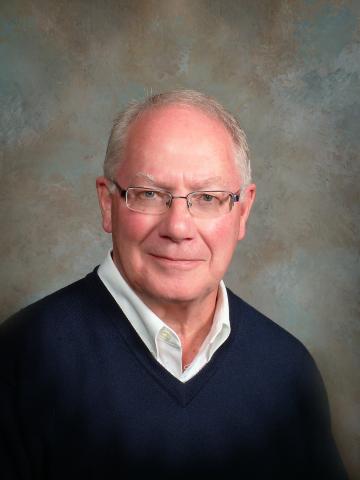 Thomas Arendshorst, M.D, was an ophthalmic surgeon in Holland, Michigan, for twenty-seven years; earned a masters degree in International Peace Studies at the Joan Kroc Institute for International Peace Studies at the University of Notre Dame in 2006; and is currently a masters student in creative writing at the Vermont College of Fine Arts, a community health clinic volunteer, and an adjunct professor in peace studies at Hope College. He has served the boards of multiple non-profit agencies helping disadvantaged families and youth, worked as part of many foreign medical missions, published "An Arctic River Diary" in Perspectives and multiple essays in Beyond Intractibility, and developed a wilderness experiential program for the Boys and Girls Club of Greater Holland. He is the husband of the Rev. Dr. Sharon Arendshorst, father of two sons, and grandfather of three grandsons.
Posts By This Author
Teaching Peace and Justice, On Their Own Merits
01-07-2016
Peace studies combine research, analysis, and practice in an attempt to answer questions of what peace actually requires, why accepted wisdom has failed to move civilization away from violence and toward peace, and how people have successfully reformed social, economic, and political relationships to achieve sustainable peace. And through this study, real-world answers are emerging.