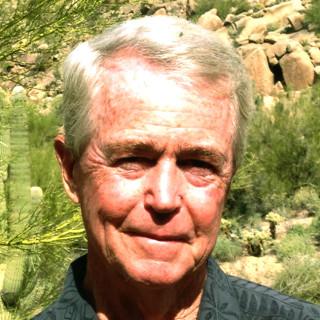 Posts By This Author
Toward a New Theology of Peace
06-03-2016
Are "pacifism" and "just war" the only choices?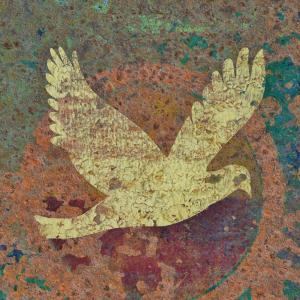 THIS SPRING, the Vatican hosted a historic convocation focused on what Pope Francis called "the active witness of nonviolence as a 'weapon' to achieve peace."
Eighty participants from around the world told striking, at times heroic, stories of nonviolent peacemaking at the Rome gathering, convened by the Catholic peace movement Pax Christi International and the Vatican's justice and peace office.
Many of them arrived directly from situations where they are mediating between violent factions using pragmatic nonviolence fueled by Christian faith—as in Uganda, Iraq, Colombia, and Mexico. Others are engaged in nonviolent peacebuilding in regions recovering from traumatic violence—as in Sri Lanka, Kenya, and the Philippines. Some are active in unarmed civilian accompaniment, shielding people under threat of violence—as in Palestine, Syria, and South Sudan. Theologians, ethicists, and international policy negotiators contributed broader context to the situational experiences.
The conversation focused on four key questions: 1) What can we learn from experiences of nonviolence as a spiritual commitment of faith and a practical strategy in violent situations across cultural contexts? 2) How do recent experiences of active nonviolence help illuminate Jesus' way of nonviolence and engaging conflict? 3) What are the theological developments on just peace and how do they build on the scriptures and the trajectory of Catholic social thought? 4) What are key elements of an ethical framework for engaging acute conflict and addressing the "responsibility to protect" rooted in the theology and practices of nonviolent conflict transformation, nonviolent intervention, and just peace?
The convocation concluded with an astonishing document, presented to Pope Francis, titled "An appeal to the Catholic Church to recommit to the centrality of gospel nonviolence." Recommendations included a request for a papal encyclical calling Christians to return to their fundamental vocation of nonviolent peacemaking. That means rejecting just war theory as the "settled teaching" of the church and replacing it with Jesus' life and teaching as the foremost guide.