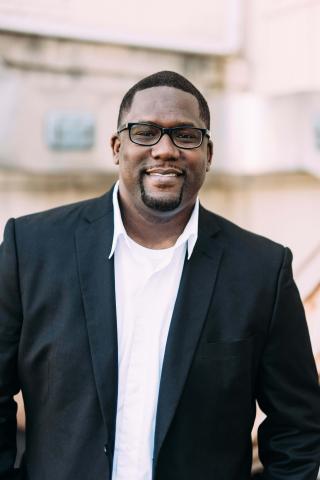 Terence Lester is a minister, speaker, community activist, author, and founder of Love Beyond Walls, a not-for-profit organization focused on poverty awareness and community mobilization. His campaigns on behalf of the poor have been featured in USA Today and Black Enterprise, and on NBC and Upworthy, and have been viewed by millions of people globally. He recently published the book, I See You: How Love Opens Our Eyes To Invisible People with InterVarsity Press.
Posts By This Author
Low Wages Will Never Be Good News to the Poor
09-09-2019
Think about this: If you made the federal minimum wage of $7.25 an hour, would you be able to maintain and keep up the life you have now? If you are honest, the answer is probably no. And, if you are really honest, you'd probably say that not only would it be hard, but you'd miss many of the privileges that you are accustomed to daily.
Church Leaders, Like Politicians, Must Shift the Dominant Narrative on Poverty
08-21-2019
As we get closer to the general election, persons of the Christian faith and the church must hold political figures accountable, helping to rewrite the false narratives concerning the poor and marginalized in our country so we can love those on the margins as Jesus would.