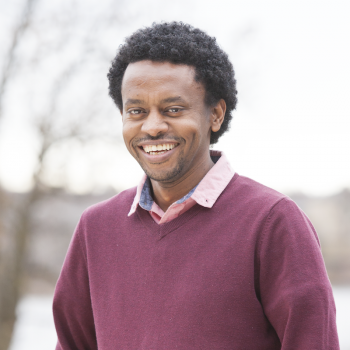 Temesgen Kahsay is an assistant professor at the Norwegian School of Leadership and Theology. He is originally from Tigray, but is now based in Norway where he teaches and researches in comparative religions, missiology, religion, and society.
Posts By This Author
Dear Ethiopian Christians, Our Faith Does Not Condone Genocide
06-15-2021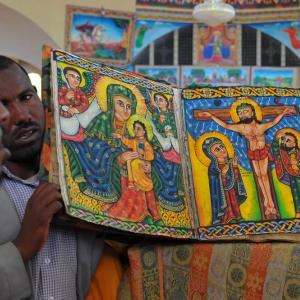 As a Tigrayan and a Christian, I want to know why my fellow Christians who claim to worship the Prince of Peace have engaged in legitimizing violence and death. How do you start with the theology of the gospels — which teaches us to love our enemies, to be peacemakers and to suffer with those who suffer — and end up with a theology that endorses war, rejoices in massacres and destruction, and brands critics as sub-human? Tigrayans are created in the image of God.