Sylvia Yu is a Hong Kong-based journalist and philanthropy adviser. She directed funding to Mercy Outreach in 2008 and 2009. She tweets at @Light1candle.
Posts By This Author
A Relentless Faith
03-14-2013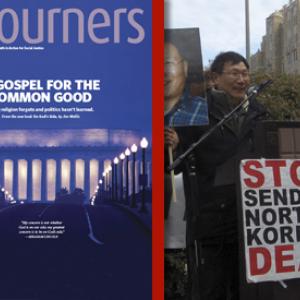 Steven Kim won't let anything - not even imprisonment - stop him from his mission to care for the people of North Korea.
Works of Mercy
02-01-2012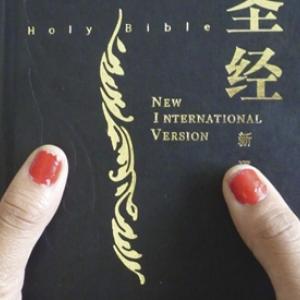 Chinese churches face off against human trafficking -- and start to see social justice as part of their mission.