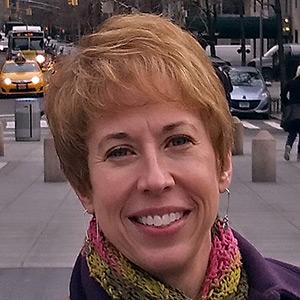 Prior to becoming President of The Regeneration Project and Interfaith Power & Light, Rev. Hendershot served as the Executive Director at Iowa Interfaith Power & Light for seven years. She is ordained in the Christian Church (Disciples of Christ) with an M. Div. from Emory University in Atlanta, Georgia, a B.A. from Bethany College in Bethany, West Virginia, and a certificate in Spiritual Direction. Prior to Iowa IPL, Rev. Hendershot served as a pastor in both Disciples of Christ and United Methodist congregations, focusing on social justice ministries. She also served as the first Heartland Field Organizer for the ONE Campaign on global poverty. Currently Rev. Hendershot serves as co-chair of the Executive Committee for the RE-AMP Steering Committee, a network of over 170 climate, energy, and environmental organizations throughout the Midwest. Rev. Hendershot believes that climate change is a moral issue, disproportionately impacting those who are most vulnerable in our world. She gets her motivation and inspiration from her two sons.
Posts By This Author
Blessed Are the Blue-Collar Workers, For They Can Save Creation
05-13-2021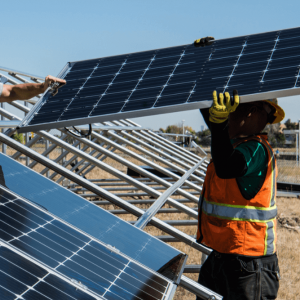 The American Jobs Plan invests in rebuilding our economy, creates millions of good-paying jobs, helps workers transition out of the fossil fuel industry, and protects our health, land, air, water, and global climate.
How to Hope When the World Is Burning
, , 10-04-2019
How do we maintain hope when our earth is brutalized daily by the climate disasters brought on by human greed, denial, and consumption?