Rev. Dr. Storm Swain is associate professor of Pastoral Theology and Care at the Lutheran Theological Seminary at Philadelphia. She is the author of Trauma and Transformation at Ground Zero: A Pastoral Theology.
Posts By This Author
When Trauma Victims Teach Us About Hope
03-27-2017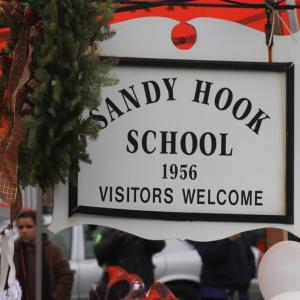 It would be much easier to let the face of the tomb be a scriptural story, so we could talk about terror and grief at arm's length. But if we strip the story of humanity, we have no recourse but to fall into Christian platitudes that have no resilience in the face of real pain and grief.