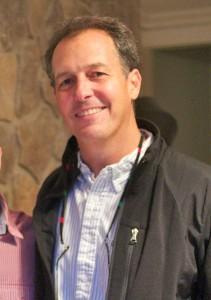 Steve Brescia is executive director of Groundswell International and editor of Fertile Ground: Scalling Agroecology from the Ground Up (Food First Books, 2017).
Posts By This Author
Sow Fields, Plant Vineyards
04-25-2018
The world's family farmers, with their creative capacity to work sustainably with nature, are showing the way forward.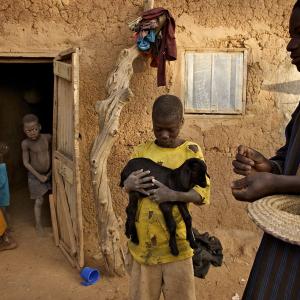 ABOUT A THIRD of the world's population is involved in family farming, working on 500 million smallholder farms. Tragically, of the nearly 800 million people in the world who currently suffer from hunger, the majority are family farmers and food producers in the global South. They often farm under extremely challenging conditions, from the mountainsides of Central America to the African Sahel. What strategies can help them to produce more food and income, in sustainable ways adapted to local conditions?
"Agroecology" is farming using ecological principles. Since the inception of agriculture more than 10,000 years ago, farmers have always been about learning from and innovating with nature. Agroecology draws on this wisdom and knowledge, rooted in each place, ecosystem, and culture, combined with modern science. Today, it continues to support farmer-centered innovation to meet evolving conditions. Farmer-centered agroecology fosters human agency, community solidarity, the spreading of knowledge farmer-to-farmer, and the stewardship of the natural resources on which we all depend. Unfortunately, many agricultural policies and programs remain locked in the logic of industrialized agriculture and chemical inputs.
Haiti's Democratic Birthpangs
05-01-1993
Will Haiti survive the birthing of its democracy?