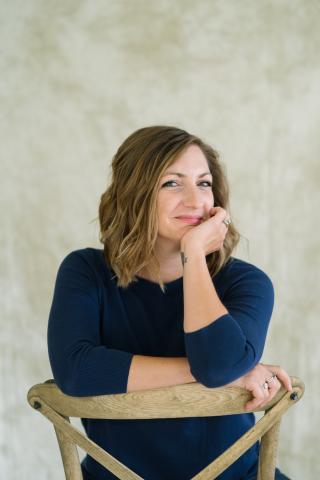 Rev. Stephanie Lobdell, MDiv, is a pastor and writer. She served as a parish pastor for 10 years and is now the Campus Pastor at Mount Vernon Nazarene University in Ohio. She is the author of Signs of Life: Resurrecting Hope out of Ordinary Losses with publications in CTPastors, WomenLeaders, Missio Alliance, and Ruminate. Stephanie and her husband Tommy have two children, Josephine and Jack.
Posts By This Author
The Bold Imagination of Maundy Thursday Love
04-08-2020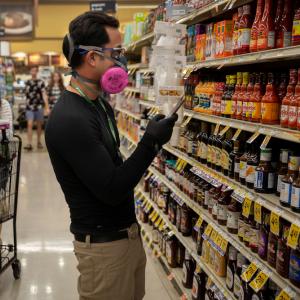 How strange that to love our neighbor we must abstain from interacting with them in the flesh. Maintain social distance, and for the love of God, don't go to Grandma's house. These are all wise admonitions, but is that it? Is that the extent of what it means to love our neighbors in the age of COVID-19? Might the call to a Maundy Thursday depth of love ask a bit more of us?