Stefanie Mundhenk Harrelson grew up in the church as a missionary kid; she now lives in Washington, D.C., and attends Georgetown University Law Center where she's getting her J.D. and her M.A. in philosophy.
Posts By This Author
My Church Believed Me. Not All Survivors Are as Fortunate
10-15-2018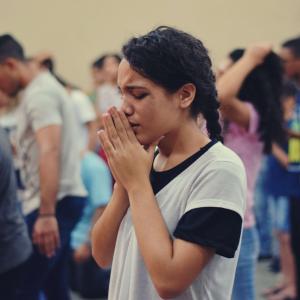 When I was raped by a fellow student 3.5 years ago, I was treated egregiously by both the administration of my school — Baylor University — and the broader community in the fallout. But do you know who didn't fail me? My church.
'Women Tend to Lie:' How Society Silences Rape Survivors
02-16-2016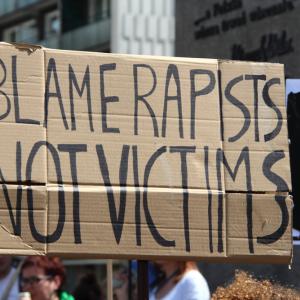 "That's messed up, I'm sorry. But it doesn't surprise me, because women tend to lie about it."
That was one friend's reaction when I told him that Title IX investigators at my university had determined that the person I charged with rape was "not responsible." I still read my friend's sentence over and over. It haunts me. It hurts me. And it's not true.