Sonja Livingston is an award-winning essayist and author of three books of nonfiction, including the memoir Ghostbread. Sonja divides her time between Rochester, N.Y., and Richmond, Va., where she teaches in the Creative Writing Program at Virginia Commonwealth University.


Posts By This Author
We Draw Borders Like Children Draw Lines in Dirt
07-25-2018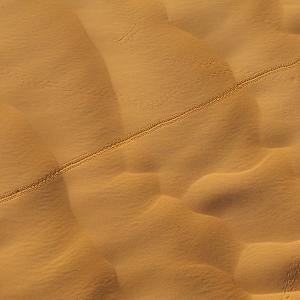 Apart from slogans, nothing seems different but license plates, laws governing cell phone use in moving vehicles, and the ability to buy liquor locally. If not for signs informing you of your whereabouts, you would not know the exact state you're in. The mimosas bloom their otherworldly silken blossoms without deference to zip code. Catalpa leaves cascade like oversized green hearts from massive branches. Steeples rise from Baptist churches alongside Dollar Generals and barbecue places named for the folksy characteristics of those who ostensibly manage the pits. Heavy's. Bubby's. Grateful Ed's. All of these things, the sweet smoky same, regardless of state line
Remembering the Necessity of Speech on the Feast of St. Blaise
02-02-2018
But it would not be lost on him, the silence — our silence — on the very principles Christianity was founded on: love of neighbor, care for the poor, welcoming all. Blaise had only to renounce these values to stop the horrors inflicted upon him. Just a word to save his own neck. But he refused. Even as he was tortured and executed. How tame our religion would seem to him now, how close to the trappings of the Empire whose politicians had hauled him off to jail.