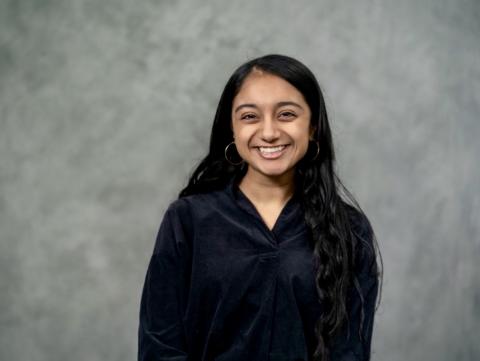 Simrin is a journalist who aims to share stories that take into account the perspectives of the diverse population the news serves. Currently, Simrin is an editorial fellow at BuzzFeed. She is also working on the award-winning docuseries FACEism, which covers the history and treatment of minority groups in the U.S. Right now, Simrin is most interested in leveraging new digital platforms and technologies as tools for comprehensive storytelling.
Posts By This Author
Fighting for Identity: Stories from Sikh Americans
04-22-2021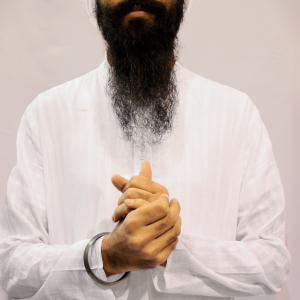 At Darbar-E-Khalsa, a large celebration of Guru Gobind Singh Ji in Southern California, I invited members of the community to tell me about their struggles and triumphs as Sikh Americans. These are their faces and stories.