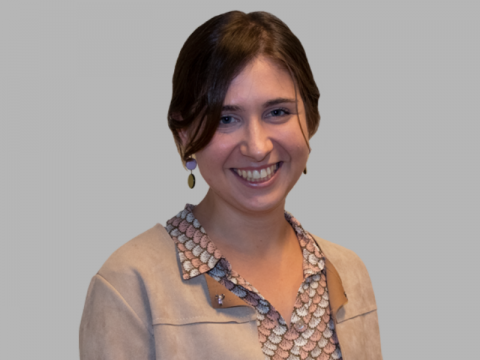 Silvia Martelli is a graduate student at Northwestern University's Medill School of Journalism, where she writes about politics.
Posts By This Author
Conservatives on the Supreme Court Lean Toward DACA Repeal
, 11-12-2019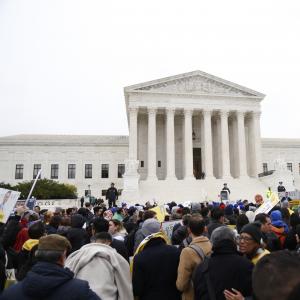 "Because of that program, I was able to buy a home, get a job and pursue a career," Leezia Dhalla, who came to the U.S. with her family in 1996, at the age of six, said in an interview. Dhalla, who was among thousands of DACA supporters rallying outside the Supreme Court, said her family became undocumented because a lawyer mishandled their paperwork.