Shirin Ali is a graduate student at Northwestern University's Medill School of Journalism, where she specializes in magazine writing. She is also currently interning at The Fulcrum, reporting and writing on political news related to American democracy. During her time at Medill, she has focused on political reporting, writing extensively about the 2020 democratic primaries. Shirin is a Chicago native.
Posts By This Author
CBP Is Using Pandemic as Cover for Deportations, Advocates Say
06-26-2020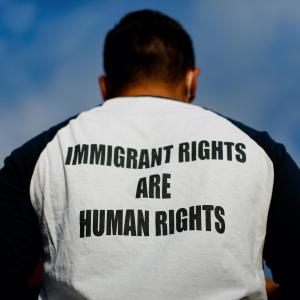 Several Democratic senators grilled Customs and Border Protection Acting Commissioner Mark Morgan.