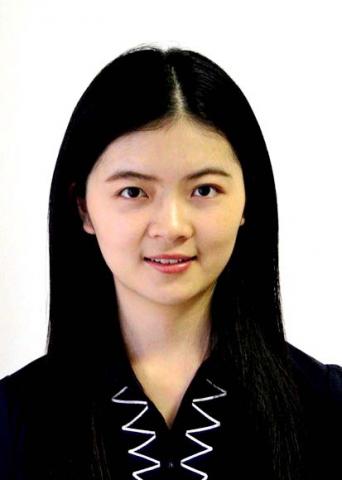 Shanshan Wang is an education reporter for Medill News Service in Washington. She is currently finishing her Master's in journalism at Medill School, Northwestern University. At Medill's Chicago newsroom, she wrote stories on immigrant communities. Back in China, she interned at a local television station in her hometown and the The Wall Street Journal's bureau in Beijing.
Posts By This Author
Flipping the Script: Exploring the Prison-to-College Pipeline
08-17-2016
Two years after Devon Simmons was released from prison, he completed his associate degree — following through on the educational start he got at Federal Correctional Institution in Otisville, N.Y. And Simmons is not stopping there: He plans next to pursue a bachelor's degree in criminal justice at the John Jay College of the City University of New York.
It all started in 2012, when, while still serving a 15-year sentence, Simmons applied for the Prison-to-College Pipeline, an initiative at CUNY that provides access to higher education for incarcerated and formerly incarcerated people. After Simmons took a CUNY admissions test, interviewed, and submitted essays, he was selected to take classes taught by CUNY faculty at Otisville Correctional Facility, a medium-security federal facility for male inmates.