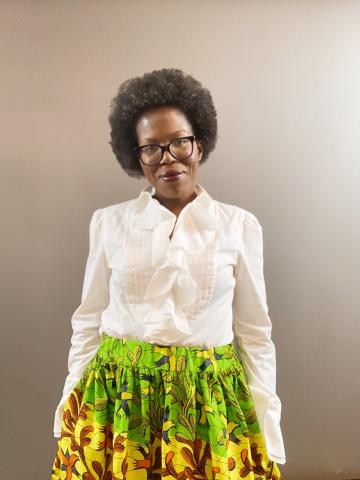 Shanna B. Tiayon is a social psychologist, freelance writer, and speaker. Her work focuses on topics of wellbeing and the ways we may infringe upon the wellbeing of others. She's a TEDx speaker and 2020 Best American Travel Writing award winner. When she's not working in the area of wellbeing, she's homesteading with her family – gardening, preserving food, and composting.
Posts By This Author
Even the Tools of Justice Objectify Black Death
06-10-2020
When I see footage of Black murders, I feel horror and anger not only at the life that was violently taken, but also the idea of vacant and immune gazes transfixed on an unrealized destiny, a muted future, someone's son, daughter, or father. There are some who, despite the graphic nature of these images, will watch with no sadness and no outrage. They will not see a person, only an object — objectified in life and objectified in death.