Sergio Lopez is a cultural critic and historian, as well as city councilmember for Campbell, Calif. He graduated Yale University and currently studies at Duke Divinity School. He graduated Yale University and currently studies at Duke Divinity School. His work has appeared inTIME, Teen Vogue, America, National Catholic Reporter, Geez, and more. His writing can be found here.
Posts By This Author
In 'Nightmare Alley,' a Carnival of Sin
12-23-2021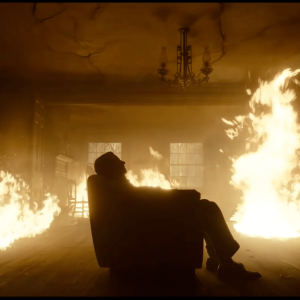 Despite the discomfort some viewers might feel from the film's visceral violence, Nightmare Alley is ultimately an old-fashioned morality tale, one in which del Toro refuses to let his central character escape the weight and judgment of his own actions. The film barrels towards the moment when Stan's schemes fall apart with unrelenting brutality, and eventually Stan's machinations begin to unravel. Nightmare Alley also thrills in the strong performances of characters: Cate Blanchett's Dr. Lilith Ritter, cool and unflappable, always in control even when she seems not to be; Toni Collette's Zeena, whose love is more complex than it initially appears.
Now If You're Looking For a Savior, Well, That's Not Lorde
08-26-2021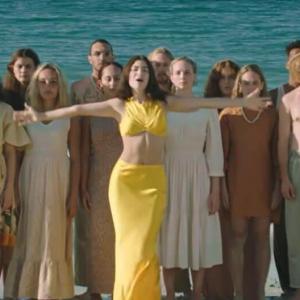 Lost in much of the promotional hype leading up to Solar Power was the quiet news that in the interim between her previous album and her latest, Lorde had started therapy. Famously private, she didn't share much more than that, but she doesn't need to — and anyway, the new sonic landscape of the album speaks for itself. Whereas the propulsive and explosive beats of Melodrama mirrored the rhythm of thoughts racing out of your control, the bubbly basslines of Solar Power reflect the steady progression of growth she's experienced in the years since.