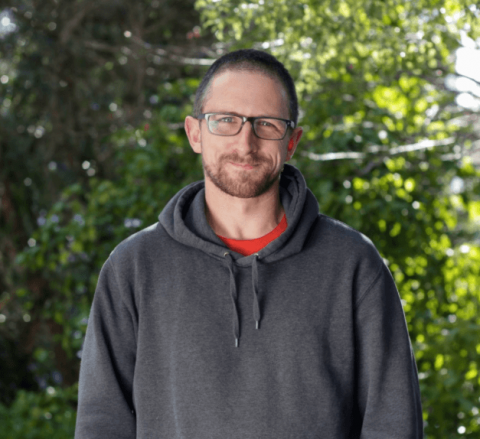 Scottie is an Anglican priest, entrepreneur, and community worker from Wellington, New Zealand. He is the author of 21 Elephants: Leaving religion for the reckless way of Jesus, and the host of the 21 Elephants podcast. www.21elephants.co.
Posts By This Author
American Christianity's Largest Export Is Nationalism
02-20-2020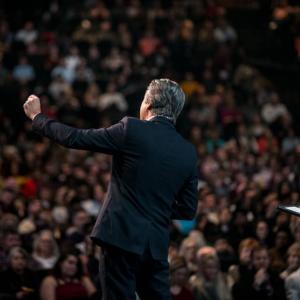 This is a delicate moment for our small Pacific nation. We are in desperate need of voices of compassion and the nonviolent way of Jesus. And yet Christian conferences in Aotearoa New Zealand which draw thousands often feature communicators who were at The White House praying for Trump in October.