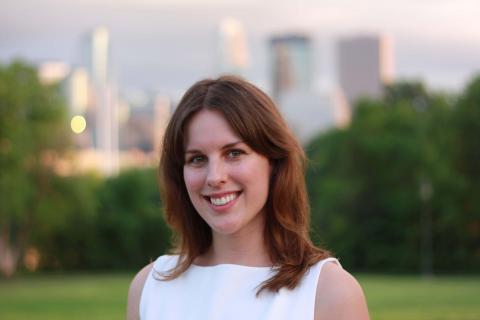 Sarah Super, M.Ed., is a Training and Curriculum Specialist at the Battered Women's Justice Project. She is passionate about working towards social justice and healing through education, activism, and mind-body practices. Sarah has experience in training, consulting, and program development in mission-based organizations including: Hennepin County, the YWCA of Minneapolis, the Trauma Center at the Justice Resource Institute, and the Human Rights Center at the University of Minnesota. Sarah is the Founder of Break the Silence, an activist organization for survivors of sexual violence and allies to engage in dismantling rape culture in Minnesota. She is currently working with the Minneapolis Park and Recreation Board to build the nation's first permanent Memorial to Survivors of Sexual Violence.
Posts By This Author
The Nation's First Permanent Memorial for Survivors
08-09-2019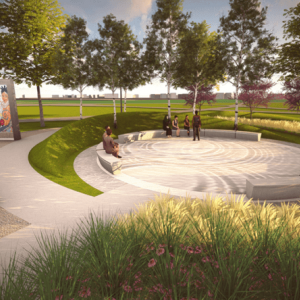 By building a permanent memorial, we are refusing to let the truth be buried. The memorial will live above the surface for years and years to come. May it be a symbol of our commitment to bear witness to these atrocities and to honor the victims/survivors.