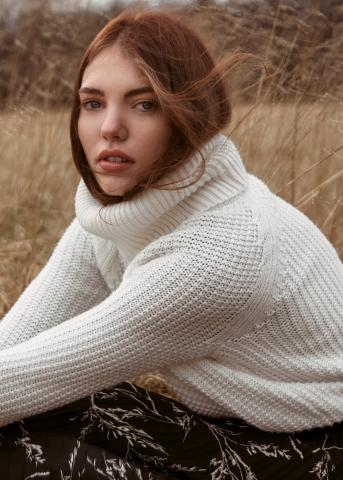 Posts By This Author
Congress Divided on How to Handle Crisis at Southern Border
08-01-2019
The U.S. Senate Committee on Homeland Security and Government Affairs convened this week to discuss the unprecedented number of migrants at the southern border. As the Senators assembled, three young women stood in unison wearing matching pink shirts and signs with the words "No Racism, No Hate" in bold letters. A police officer informed them they would be arrested if they didn't sit down. Throughout the often-tense meeting, both Republicans and Democrats acknowledged the direness of the situation at the border, though the committee members diverged about the best way to address the crisis.
Photos: Protesters Outside White House Call to #CloseTheCamps
07-03-2019
Advocacy groups MoveOn, United We Dream, the American Friends Service Committee, and Families Belong Together collectively hosted peaceful protest gatherings across the U.S. on July 2, calling on members of Congress to defund border detention centers immediately and #CloseTheCamps. The masses who protested outside the White House were not daunted when heavy rains greeted their chants.