Sara Wilson is a graduate student at Northwestern University's Medill School of Journalism, where she covers Congress and political culture.
Posts By This Author
Why Did It Take 120 Years to Pass an Anti-Lynching Act?
03-02-2020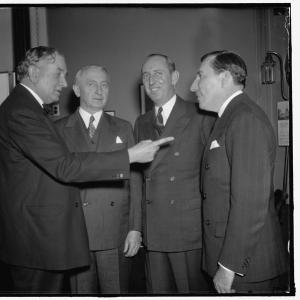 The overwhelming vote last week in the House of Representatives to designate lynching as a federal hate crime shows just how sluggish the pace of change can be in America.