Senior Director of Marketing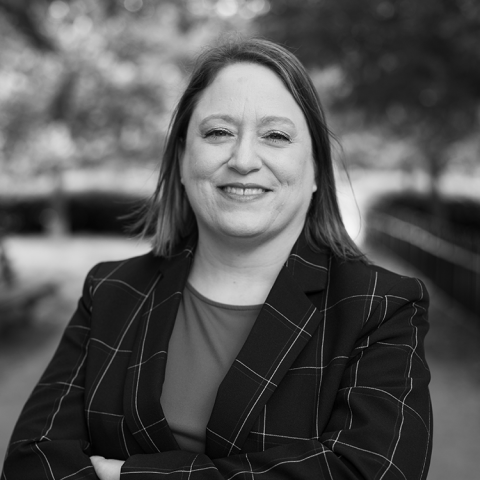 Sandra Sims has been with Sojourners since March 2012. She earned a master's in integrated marketing and communications from West Virginia University and a Bachelor of Fine Arts from the University of North Texas. At Sojourners she is the senior director of marketing responsible for setting the vision, strategy and long-term management approach for marketing and earned revenue such as magazine subscriptions and advertising. She is the proud mom to one son, Micah, and married to Troy Sims, an ordained deacon in the United Methodist Church.
Posts By This Author
Getting Sojourners Magazine to the Next Generation of Readers
06-24-2015
Reading Sojourners magazine at historically black colleges and universities.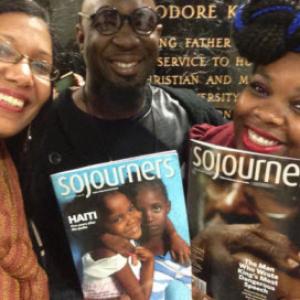 One interesting fact about Sojourners history: when we began publishing the magazine, it was distributed for free on several college campuses. For the past two years we've renewed that tradition as part of a tour of historically black colleges and universities.
In February, Lisa Sharon Harper, Sojourners' Chief Church Engagement Officer, spoke with students at four HBCU campuses across the country
Our Fool's Errand
04-01-2015
In 1 Corinthians 1:18-31 Paul says that "the message about the cross is foolishness to those who are perishing, but to us who are being saved it is the power of God."
I can think of many times when I've felt foolish. Like forgetting someone's name, or worse, calling them by the wrong name. Or when I read The Life of Pi and thought it was based on a true story because of the voice of the journalist.
The times when being foolish has really hurt, though, were when I placed trust in people only to be let down.