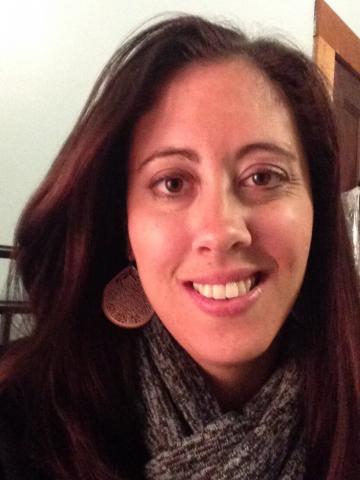 Samantha Facciolo has written on topics of immigration, education, cross-cultural relationships, and more for publications including Marie Claire, The Philadelphia Inquirer, and others. She holds an M.F.A. degree in creative writing from New York University. You can follow her @seesamwrite.
Posts By This Author
Amid Rising Hate Crimes, Muslim and Jewish Women Traveled to Auschwitz Together
07-18-2019
Though much of the trip was spent studying the past, at no point was the connection to present day more striking than when the group returned to their hotel after Auschwitz and turned on CNN. The news segment featured the detention centers along the U.S.-Mexico border and the deplorable conditions there.