Sabina Wong is a family practice physician, mother, and co-founder of Rooted REPS, a social justice ministry at River City Community Church in Chicago.
Posts By This Author
Religion Made Me an Immigration Hardliner. Jesus Softened My Heart
10-19-2020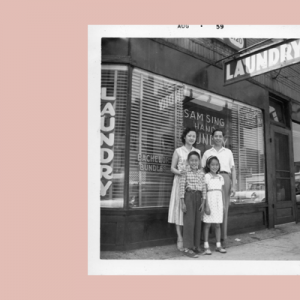 My kids are the great-granddaughters of Chinese immigrants, but until recently, I hadn't shared much about our immigration story or been a vocal advocate for immigrant rights. Instead, like many evangelicals, I had absorbed hardline views on the subject.