Ryan Kuja is a spiritual director in private practice who has spent several years living in economically marginalized communities on three continents. You can reach him at ryankuja.com.
Posts By This Author
Can I Really Use My Wounds to Do Good?
05-31-2016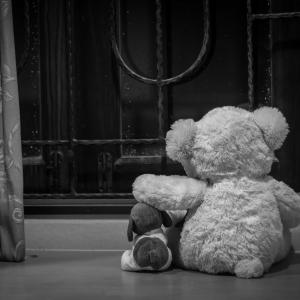 Rather than something that must be hidden, brokenness becomes a uniting essence. As different as we are, woundedness becomes the very catalyst for transformation, allowing the ladders of hierarchy and walls of division to naturally begin to decay into the common ground of suffering — a suffering that can, and will be, the very site of new life.