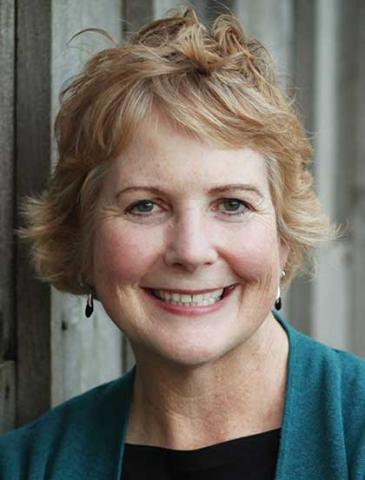 Ruth Everhart (rutheverhart.com) is a Presbyterian pastor and the author of Ruined, which received a 2017 book award from Christianity Today.
Posts By This Author
Even in Cases of Rape?
04-25-2018
How could I remain in a church that made no space for my brutalized past?
THE COLD STUNG my skin, even though I'd rubbed a protective layer of balm on my cheeks. Our breath mingled and condensed in a cloud of vapor. Doug and I grabbed hands and ran across the parking lot. He opened the driver's door, and I scooted across the bench seat as quickly as I could. My long wool coat did not slide well. Doug climbed in after me and cranked the ignition, which caught immediately. His mustard-colored Volare was dilapidated, but a good starter. Who cared if the passenger door no longer opened? This was January in Minnesota.
Wordlessly, we listened to the engine rumble. Time was running out, and yet another church had failed to meet our hopes. The sermon had been lackluster. There'd been zero women in leadership. Nothing had clicked. We wanted more than a wedding venue; we wanted a church home.
I am a Pastor and Rape Survivor. #MeToo Is an Opportunity for the Church.
11-01-2017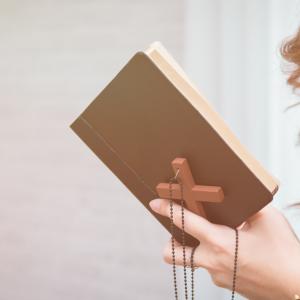 #MeToo presents an opportunity to make amends and do better. Individual congregations and whole denominations can adjust how they respond to victims. They can confess ways in which they have shamed and silenced and expressed contempt. And they can make reparations to those whom they have hurt, even unintentionally.