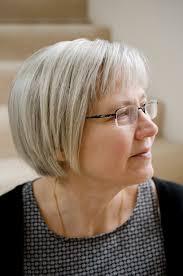 Posts By This Author
The Supply Chain Is Broken. Here's How We Fix It
, 01-31-2022
With worker co-ops, there would be no reason to circle the globe for ever-cheaper labor.
BY NOW, MOST of us have been affected by problems with the "supply chain." It started last year with shelves void of toilet paper, then morphed into a lack of other manufactured goods, including construction materials, cars, and medical equipment.
Other than this being a (sometimes serious) nuisance, why should people of faith take notice? From our perspectives—as a theologian and a developer of worker-owned cooperatives—the broken supply chain throws light on some of our deepest economic and political problems.
The current shortage of goods and services is often attributed to the COVID-19 pandemic. Its roots, however, are in an economic system designed to produce maximum profits for the few rather than the many by outsourcing production. The "few" are called shareholders and the "many" are those who work for a living. While many working people also own some shares, the bulk of profit in this system goes to those with the largest portfolios and majority positions. No wonder U.S. billionaires have gained more than $2 trillion since the pandemic began.
Whose Side Are We On?
07-25-2018
Starting with an analysis of power and privilege is like building on rock.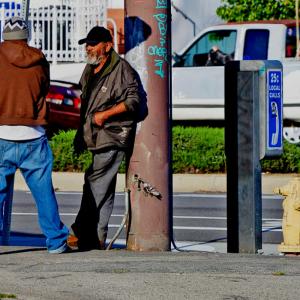 WITH LABOR DAY approaching and November elections weighing down on us, it is a good time to reflect on the economic predicament of the working majority—those of us who work for a living to support our families. But if both voters and candidates do not clearly understand how the current economic situation impacts them, who benefits, and what alternatives are possible, then voting will not create much change.
Every day it becomes clearer that our current political-economic system, called neoliberal capitalism, enriches the wealthiest few while the proverbial "99 percent" struggles with four decades of stagnant wages, never-shrinking college and credit card debt, a scarcity of affordable housing and accessible public transportation, a lack of comprehensive health care, unpredictable, on-demand work schedules, failing and systematically defunded public education and infrastructure systems, and the exclusion of large sections of the population through incarceration, racism, impoverishment, illness, disability, and inadequate education.
We need serious discussions in our churches, communities, workplaces, and union halls about the U.S. economy. Is the system working for us? Does it have to be this way?