Associate Professor of Environmental Studies, The University of Montana.
Posts By This Author
How Losing Native American Languages Affects Our Understanding Of The World
10-08-2018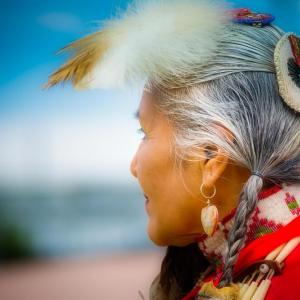 Alaska has a "linguistic emergency," according to the Alaskan Gov. Bill Walker. A report warned earlier this year that all of the state's 20 Native American languages might cease to exist by the end of this century, if the state did not act. American policies, particularly in the six decades between the 1870s and 1930s, suppressed Native American languages and culture. It was only after years of activism by indigenous leaders that the Native American Languages Act was passed in 1990, which allowed for the preservation and protection of indigenous languages. Nonetheless, many Native American languages have been on the verge of extinction for the past many years.