Ronald Osborn, author of Anarchy and Apocalypse, is a Bannerman Fellow with the program in politics and international relations at the University of Southern California.
Posts By This Author
Faith to the Utmost
02-11-2013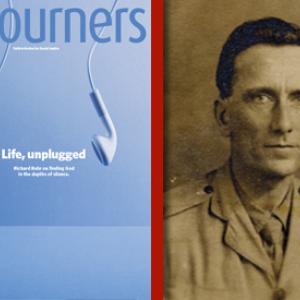 Today many people identify as "spiritual but not religious." Before it was trendy, Oswald Chambers, the man behind My Utmost for His Highest, did too.