Ron Browning, an Australian Anglican priest, has been ministering among Karen people from Burma for the past 10 years. He works both in refugee camps on the Thai-Burmese border and with those resettled in Australia.
Posts By This Author
The Lamb and the Beast
09-01-2012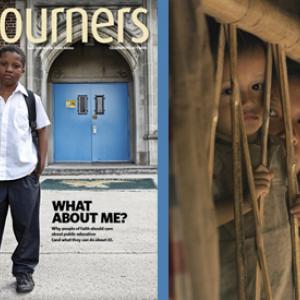 Revelations abound when refugees study the Bible's last book.