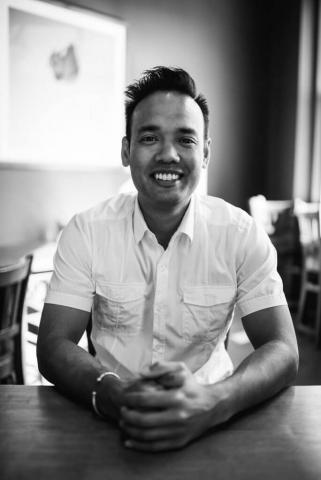 Posts By This Author
Lamentation Over Individualism
05-28-2020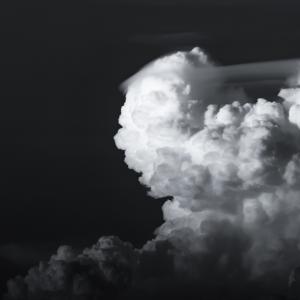 Lament, much like our understanding of salvation, ties my suffering with those around me. Christian traditions too distant from experiences of collective marginalization will have trouble penning laments about deliverance from shared sorrow. We need practices of solidarity that reveal those who are unseen in our world starting with the cries in our worship, followed by the witness in our deeds. Yet laments that do not incorporate the collective experience fail to produce practices that could help us survive in spaces of vulnerability and communal loss.
Where Are the Brave Church Spaces for Christians of Color?
02-26-2019
As a multiracial Christian, growing up in white evangelicalism challenged my sense of belonging. Fitting in was dependent on how well I could match the church culture. Minorities understand that being accepted by the dominant culture means living out a characterization of ourselves rather than our whole selves. We must think and act with sameness to the dominant church in order to belong.
Where are the safe and brave church spaces for Christians of color?