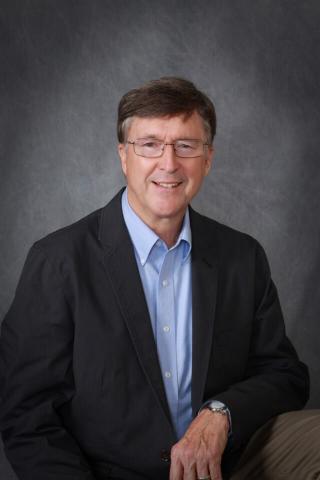 Robert Warren served as a demographer for 34 years with the United States Census Bureau and the former Immigration and Naturalization Service (INS), including as Director of INS's Statistics Division from 1986 to 1995. He is now Senior Visiting Fellow at the Center for Migration Studies of New York.
Posts By This Author
Trump's 5-Point Plan for Impeding Legal Immigration
, 02-14-2020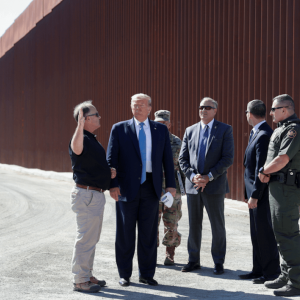 The administration is pursuing every tactic at its disposal – many of which have been temporarily stalled by the courts – to impede the path to citizenship and to reduce legal immigration avenues to the U.S.