Rev. Canon Robert Two Bulls is the missioner of the Department of Indian Work and Multicultural Ministries for the Episcopal Church in Minnesota. He is also the vicar of All Saints Indian Mission in Minneapolis.
Posts By This Author
Come Together and Listen
08-01-2012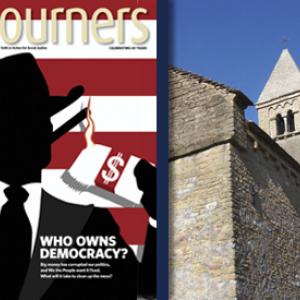 The Lakota people of South Dakota are building bonds with the Taizé brothers from France. The result? Spirituality that spans the ages, and a promise of reconciliation.