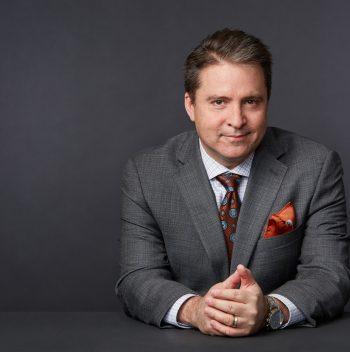 Posts By This Author
White Supremacy Is a Threat to Public Health
05-29-2020
I was never concerned that there could be consequences for crossing a main road that separated our immediate neighborhood from the adjacent one, or that the Confederate flags I passed along my route might be intended as a "no trespassing" sign for people who looked like me. I wasn't Ahmaud. Scores of childhood friends donned camo and lugged military-style toy rifles from yard to yard as we replayed World War II battles. No one worried a police officer, or a neighborhood vigilante, patrolling our streets would mistake us for a real threat. We weren't Tamir Rice or Trayvon Martin.
Flattening the Curve of Xenophobia
04-22-2020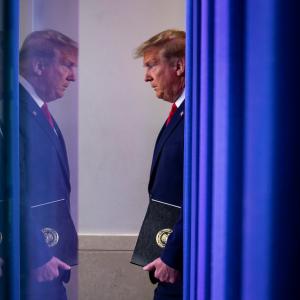 It's easy to think a wave of post-virus racial violence like this couldn't occur today. We're not coming out of a major world war. And the modern civil rights movement, which traces its roots to actions of resistance during Red Summer, has secured more equal rights and protections for racial minorities. But we are facing official unemployment levels of nearly 20 percent, levels not seen since the Great Depression. Our civic ties have been fraying over the last few decades. And President Trump's victory in the 2016 campaign laid bare the reality that our greatest divisions are marked not by policy disagreements but by the deeper fault lines of partisan, racial, and religious identity. Even before the pandemic, white supremacy and racial resentment resurfaced as visible features of our culture, religions, and politics.