Posts By This Author
Merkel's Allies Told to Show Christian Values in Immigration Policy
07-18-2018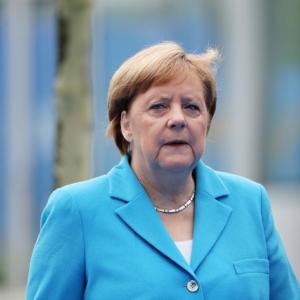 Chancellor Angela Merkel's Bavarian allies, who are pressing her to toughen up immigration policy, should remember their Christian roots and show a sense of responsibility toward the poor and weak, the head of the Catholic Church in Germany said.
Poll: Evangelical Christians Becoming Less Opposed to Gay Marriage
06-27-2017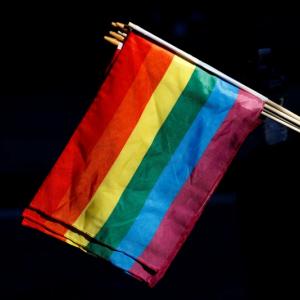 White evangelical Christians were the most opposed to same-sex marriage, with 35 percent approving it, but the support more than doubled from 14 percent a decade ago. Younger evangelicals were far more supportive, with 47 percent of those born since 1964 approving gay marriages, compared with 26 percent of their older counterparts.