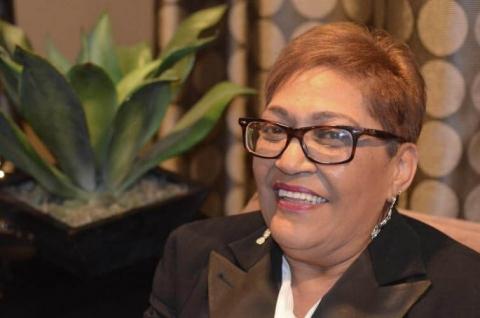 Reverend Sharon Risher is a supporter of Prayers & Action, a volunteer with Moms Demand Action for Gun Sense in America, and a member of the Everytown Survivor Network. She lives in Charlotte, N.C.
Posts By This Author
Dear Clergy, We Also Need To Be Ministered To
05-06-2019
I had worked with so many patients and families who had suffered trauma and crisis, especially families who had lost someone to senseless gun violence, but it appeared my training didn't come into play for myself. I walked around my apartment, drinking coffee and smoking cigarettes, in agony. Then my chaplain hat popped up. I told myself, "Sharon, you know hours of waiting to hear news about someone usually means the patient is dead." The reality of it all was shattering.
It's Past Due to Disarm Hate: Mourning the Loss of Kelly Stough
12-18-2018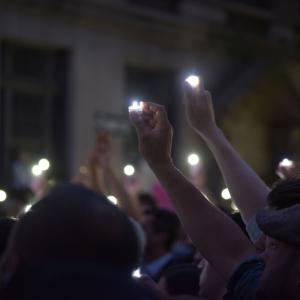 As a woman of faith, I urge my fellow clergy members and faith leaders to join me in standing in solidarity with the transgender community. Christianity tasks us to appeal to people's hearts and to stand up for the most marginalized in our society. And this is why we cannot afford to remain silent on the hate that permeates American society, and the lax gun laws that help make it fatal. We must remind others that hate has no place in our society.