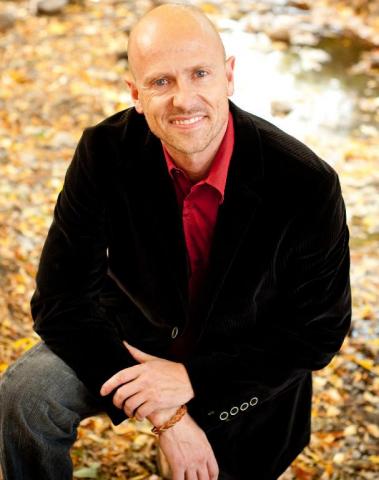 Roger Wayne Wolsey is a free spirit who thinks and feels a lot about God and Jesus. He's a progressive Christian who identifies with people who consider themselves "spiritual, but not religious." A trumpeter, Roger grew up during the "Minneapolis Sound" era of the 1980s and '90s. These experiences contribute to a musical approach to his theology. Roger studied philosophy and political science, graduated magna cum laude and Phi Beta Kappa, from Macalester College in St. Paul, MN, and earned a Master of Divinity degree at the Iliff School of Theology in Denver, CO. Roger is an ordained pastor in the United Methodist Church. He has taught Introduction to Religion classes as an adjunct instructor at Graceland University in Lamoni, IA. He has served as a pastor for churches in Minnesota, Iowa and Colorado. He currently serves as the Director of the Wesley Foundation campus ministry at the University of Colorado in Boulder, CO. Roger was married for ten years, divorced, and co-parents a delightful child. He loves music, yoga, dancing, rock-climbing, motorcycling, trail running with his dog Kingdom, and hosting house concerts. Roger is also president of the board of directors of the Boulder International Fringe Festival and blogs for Elephant Journal, a magazine for the Buddhist and yoga communities.
Posts By This Author
A Public Service Announcement from a Coloradoan
07-20-2012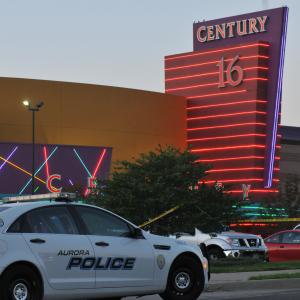 It's a sad day in Colorado. Our collective hearts hurt.
I didn't want to blog today. Blogging in response to everything that happens in the news can come across as knee-jerk, reactionary, self-serving, and exploitive. We're called to "pray without ceasing" — not to blog without ceasing. Sometimes reverent silence is what is needed.
The staff at Sojourners contacted me and invited me to write something in response to what just happened. So, I'm not writing a blog. I'm providing a Public Service Announcement.
Why Mark Driscoll Needs an Elephant
01-27-2012
Driscoll appreciates strong males. He respects them.
As I understand it, in India where rural people live and work with elephants, they've come to learn things about elephant behavior. Like humans, elephant calves stay close to their mothers side longer than most other animals. When young male elephants are finally sent forth on their own, they sometimes form wild gangs that terrorize villagers with their rampages.
The villagers have learned that introducing a fully grown bull elephant into the gang of hoodlums mellows them out almost instantly. They thrive when there's a large male around who they all know could kick their butts (that's the paradigm that Driscoll operates out of). It's not really about the potential to kick-ass. It's that they respect a fully grown mature male and know that they can learn much about how to socialize from being around him. They learn patience, self-control, and they blossom into maturity.
I would submit that
we need to introduce the Christian equivalent of some bull elephants into Driscoll's village where he is on a rampage.