Posts By This Author
The Rape of Dinah
08-28-2018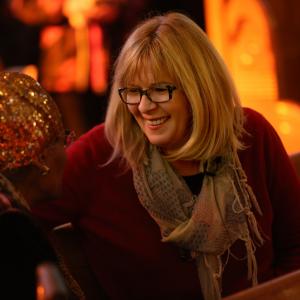 He came to forgive us. And to empower us. To start over again. And that can start now.

Some of us have been violated.
And some of us have done the violating.
Some of us have taken advantage of others.
Some of us have stood by silently – our courage failed us.

All of us today can claim a better way, a higher power and call on the name of Jesus to save us. To redeem us. And to make us whole.