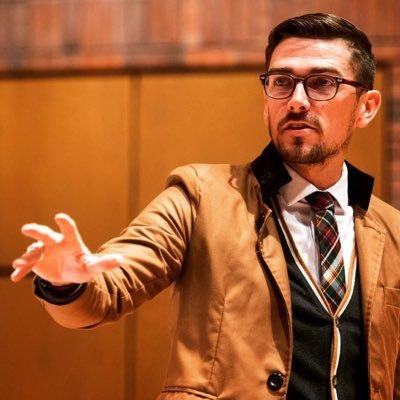 Posts By This Author
Abuse in the church - it has to end.
09-21-2018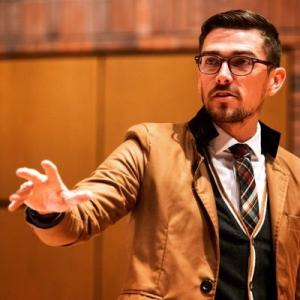 For people who have been abused, there is no quick fix. I wish I could say there was. However, as the promise from Isaiah makes clear, in Jesus there is hope and healing, liberation and justice. I can only pray that the reality of those promises are evident in your life in the days, weeks, and years to come.
Until then, religious leaders like me have work to do—to interrupt the injustices being perpetrated by our very own leaders on our very own people.