Rev. Dwight Lee Wolter is the author of three books on forgiveness, pastor of the Congregational Church of Patchogue, and writer for publications such as Patheos, Still Speaking Daily Devotionals, and has been heard often on NPR and numerous television and cable networks.
Posts By This Author
The Wounds of Hate Are Still Infected
11-07-2018
Remembering Marcelo Lucero 10 Years Later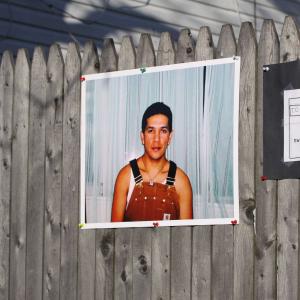 On Nov. 8, 2008, Marcelo Lucero, an undocumented immigrant from Ecuador working at a dry cleaning store, was attacked by seven teenagers from the local high school in Patchogue, Long Island, and stabbed to death. His attack, according to testimony, was part of a weekend "sport" in which these teenagers routinely targeted and attacked brown-skinned people.