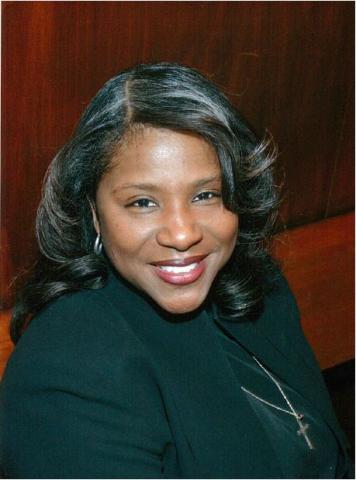 Rev. Dionne P. Boissière is the Chaplain of the Church Center for the United Nations (CCUN). Rev. Boissière received her Master of Divinity from Union Theological Seminary in New York and served both the seminary community and the local church for over a decade as the Associate Director of Development and Alumni/ae Relations and Associate Minister of the New Hope Baptist Church in Danbury, Conn. Rev. Boissière serves on several international and community boards, including the Bureau of the Committee of Religious NGOs at the United Nations, the International Humanitarian Outreach Ministries, Inc., co-chair of Ecumenical Women at the United Nations, the Black Religious Scholars Group, the W.A.N.T.E.D. Project, and WomanPreach! Inc.
Posts By This Author
Prophets on a Two-Wheeled Tricycle
05-15-2017
Resistance is holy work. It is an act of healing. But many clergy and faith leaders (myself included) are either traumatized themselves or so justice-fatigued that it becomes too difficult to sustain resistance.