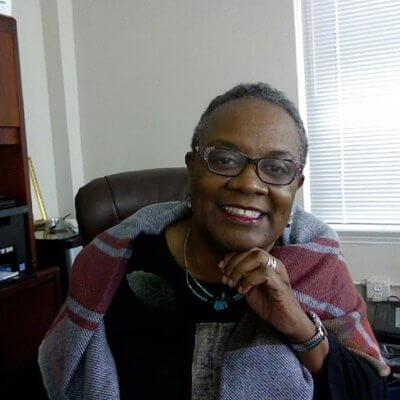 Renita J. Weems is an ordained minister, biblical scholar, and author who lives in Nashville, Tenn.
Posts By This Author
Birthing Hope in a Time of Anxiety
10-24-2017
Advent in a time of trial.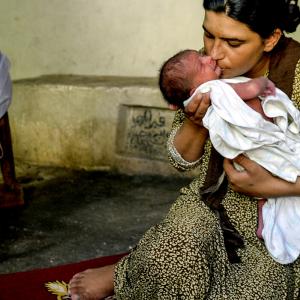 One of the most familiar biblical passages to be read during Advent is from Isaiah 9:6: "For to us a child is born, to us a son is given, and the government will be on his shoulders. And he will be called Wonderful Counselor, Mighty God, Everlasting Father, Prince of Peace."
At the time it was spoken, the whole world was falling apart, or so it seemed to the eighth-century prophet Isaiah. Looking over history at a string of failed rulers, and staring into the abyss at ongoing chaos and political disaster, Isaiah looked forward to a time when God would send an heir to the throne who would be a different kind of ruler, a divinely appointed one (the Messiah), and his name would tell his character. Isaiah promised a people whose hope was failing that a baby would be born.
But where do babies come from? They come from women, women who endure the discomforts of pregnancy and the excruciating pain of labor to bring forth life. Except for in the most tragic circumstances, the joy of birth comes after the culmination of many months of sacrifice and uncertainty by the mother in pregnancy and is her just due for hours or days of the agony and uncertainty of labor.
No wonder childbirth is a common trope in scripture for political crisis and uncertainty. Childbirth (and pregnancy) spotlight a mother's sacrifice, discomfort, suffering, and the unknown outcome of her labor. Divine deliverance will come, but not without near-unbearable periods of turmoil, disaster, uproar, and darkness.